Economics Teacher Jobs: Browse the HMC Independent Schools Teaching Jobs Portal
Search for an economics teacher vacancy and find your next job in a prestigious UK HMC independent school
HMC Teaching Careers can help you find an economics teacher job in an outstanding independent school. We promote vacancies for teachers at all stages of their career path and different levels of teaching experience, from newly-qualified to experienced economics teachers.
An economics teaching position in an HMC independent school could be a perfect choice for you. HMC schools seek to foster teacher wellbeing through a whole package of support measures, that include:
• Collaborative work practices
• Staff mental health and wellbeing groups
• Free gym membership
• Staff social events
• Private medical insurance (included in some roles as careers progress)
HMC schools provide first-class training and continuous professional development opportunities for economics teachers. Browse our teaching jobs portal to find the right job for you.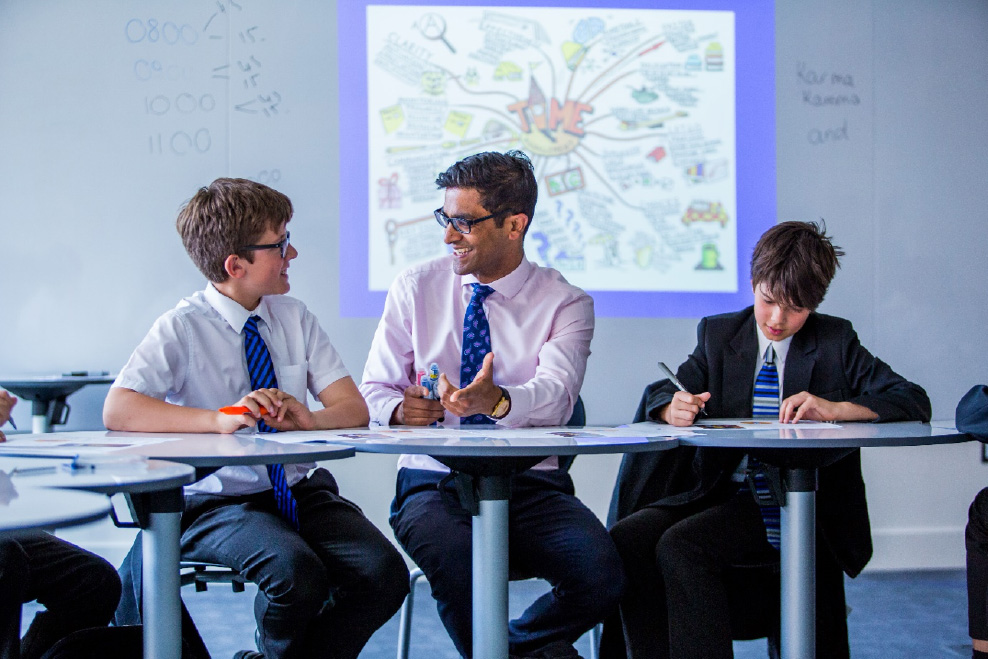 What are the benefits of being an economics teacher at an independent school
HMC schools are proud to have a reputation that spans the globe for providing an environment for teachers and pupils to work in harmony together to achieve excellent results. HMC schools are equipped with cutting-edge teaching resources and devices, which can help to facilitate optimum economics teaching. This in turn helps economics teachers to dedicate their time and efforts to teaching and helping their pupils reach their full potential.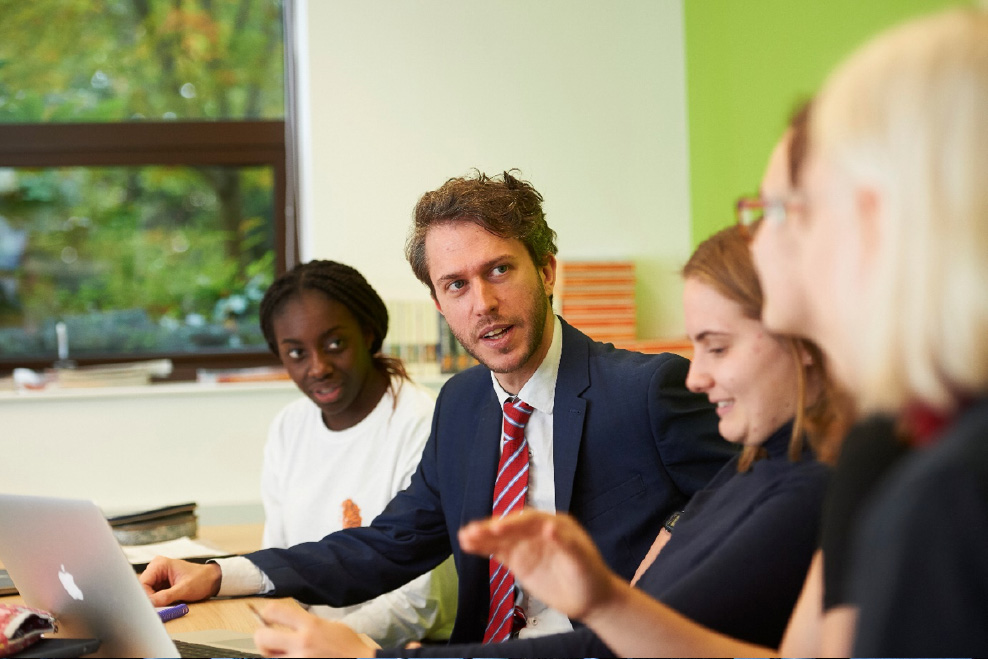 As an economics teacher in an HMC independent school, you will have access to practical support, the latest teaching resources and you could benefit from opportunities to advance your teaching career. All in a highly-regarded, state-of-the-art UK-based independent school.
An economics teacher role in an HMC school could be your perfect job or help you on your journey to other career goals such as a leadership position.
Try our jobs portal to find economics teaching jobs in independent schools
HMC Teaching Careers' teacher recruitment portal enables you to browse the HMC school economics teacher jobs and economics teaching assistant jobs in HMC independent schools across the UK.
Why not search our portal now and find a teaching vacancy that is exactly what you're looking for? Our platform features economics teacher jobs in locations throughout the UK, so whichever region you want to work in, you could find a job that matches your criteria.
If you would like to take your career forward in an independent school that provides economics teachers with fantastic opportunities for training and continuous professional development, you can find economics teacher jobs or economics teaching assistant jobs on our accessible teaching jobs platform, which features posts currently available in highly acclaimed HMC independent schools.