Maths Teacher Jobs: Teaching Jobs Portal for HMC Independent Schools
Find maths teacher jobs in HMC UK Independent Schools
Discover HMC Teaching Careers to find maths jobs in world-leading independent schools in the UK. Whether you're wishing to train to be a maths teacher, have recently qualified or you're looking for your next opportunity, HMC's teaching jobs portal can help.
Browse maths teacher jobs the easy way
Our teaching jobs portal connects aspiring educators and established teachers with exciting opportunities at UK independent schools. Browse maths jobs with HMC to view the latest roles and find exciting maths teaching vacancies.
HMC is here to make it easier to find rewarding maths teacher jobs. Choose from hundreds of vacancies to find the right school and maths department for you.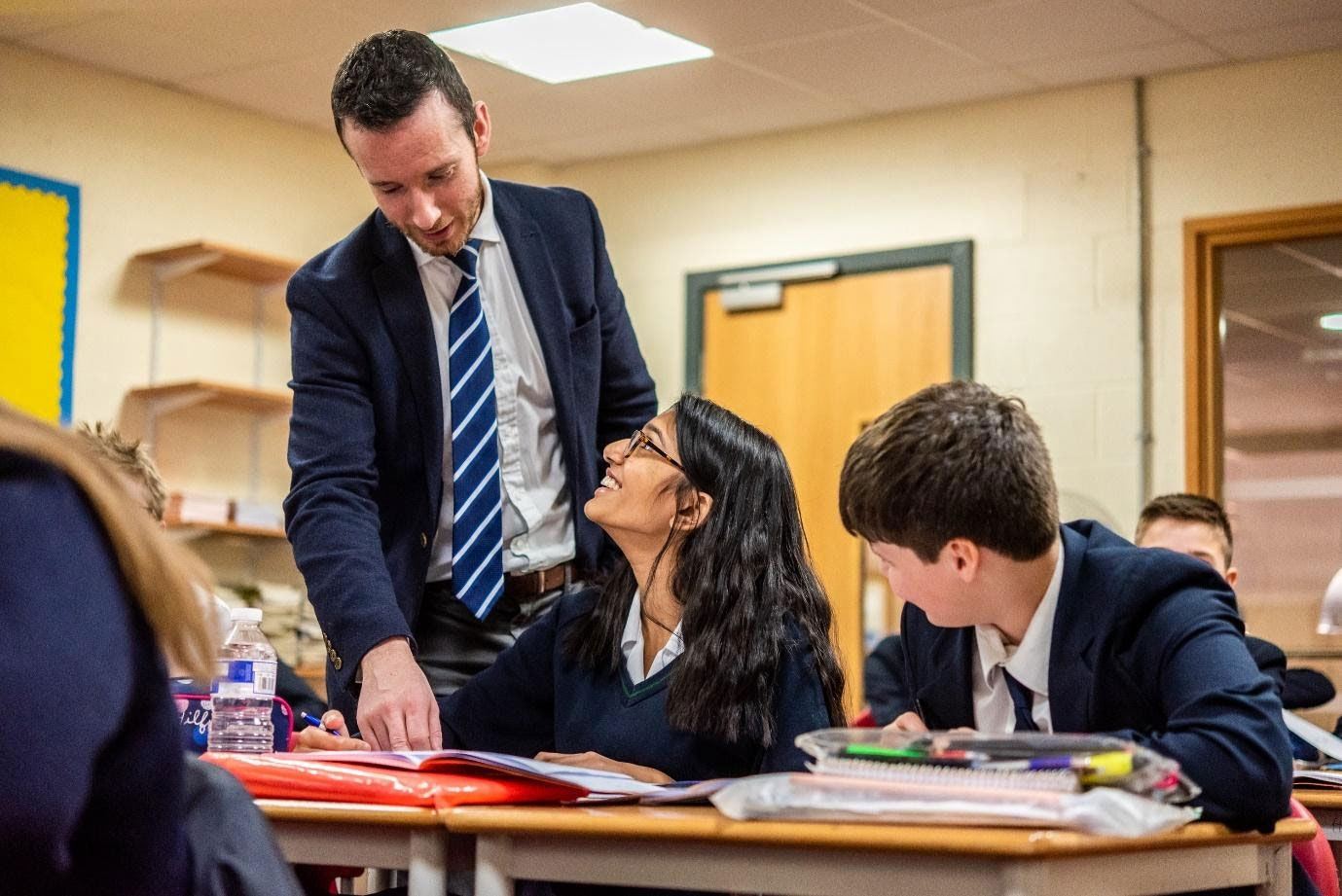 Are you new to maths teaching?
An HMC school could be the ideal place to begin your career as a maths teacher.
Find teacher training opportunities through our jobs portal. These include training through the National Mathematics and Physics SCITT (School-Centred Initial Teacher Training). There are hub and partner schools across many regions where you can complete your training. The courses last for one academic year – and there are newly introduced two-year part-time courses now available too. During your training, you will have the support of the Initial Teacher Training Coordinator at the school where you train and a dedicated school-based mentor to support you during your training. The National SCITTs are committed to your professional development and training programmes lead to QTS and PGCE qualifications.
If your chosen route into becoming a maths teacher has been to complete a PGCE course based at a university or other higher education provider, HMC schools post opportunities on our jobs portal open to early career teachers wishing to start their maths teaching career.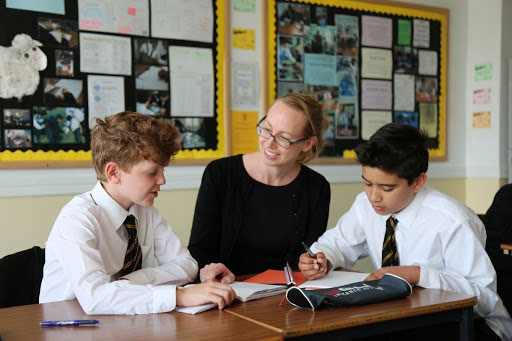 Search maths teacher jobs with HMC
Start the search for your maths teaching job with HMC Teaching Careers. Our online platform features a wide range of vacancies to help you to find maths teaching roles at HMC independent schools. Explore our jobs recruitment page to find the right opportunity for you.