Music Teacher Jobs: Search our HMC Independent Schools Teaching Jobs Portal
Find a Music teacher job in a world-leading HMC Independent School
Join the many others who found their next job as a Music teacher in an esteemed independent school through HMC Teaching Careers.
Whether you want to train to become a Music teacher, complete your ECT induction or you are further along on your career path, our dedicated teaching jobs portal can help you. Search today and find out about new Music teacher vacancies at HMC independent schools, throughout the UK, that match your preferences.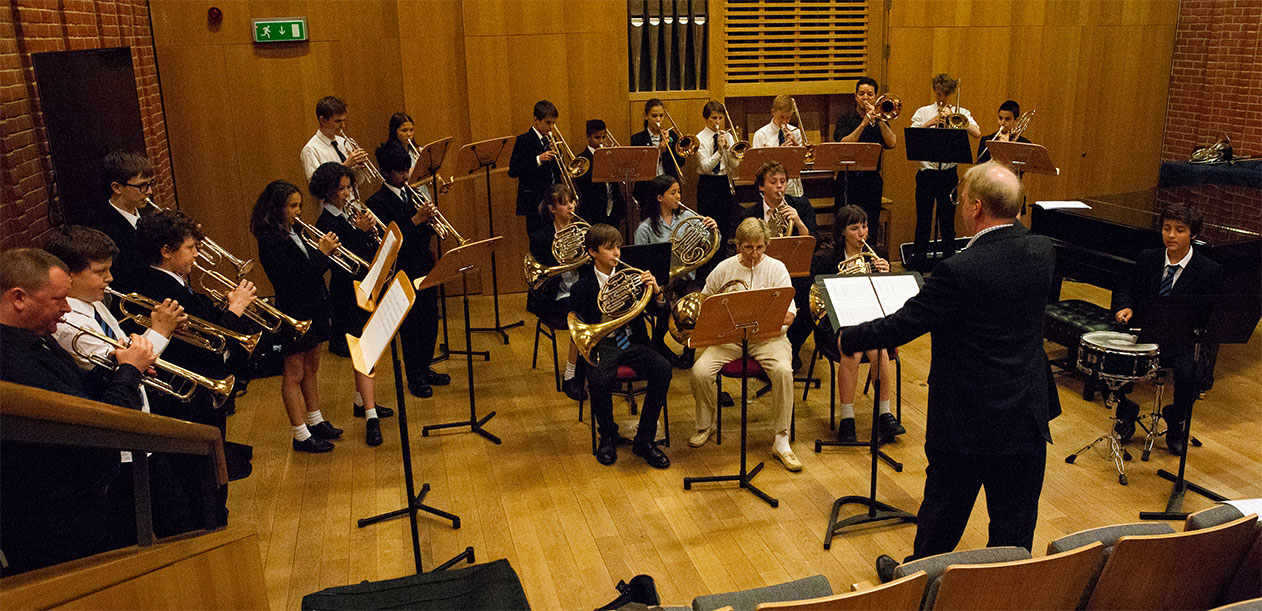 Search our Portal for Music Teacher Jobs at all Career Stages
You can find school-based Music teacher training opportunities and jobs for newly-qualified teachers in HMC independent schools on our jobs portal. We also advertise Music teacher jobs for more experienced teachers looking to change jobs and advance their career in an independent school.
Discover the Benefits of Being a Music Teacher at an Independent School
HMC schools are world-renowned for providing both pupils and teachers with the ideal culture and surroundings in which to flourish and excel. With excellent resources and equipment to hand, teachers in HMC schools can teach and inspire pupils using the latest techniques and develop their skills in a safe, secure setting that encourages learning and development and leads to excellent levels of attainment and achievement.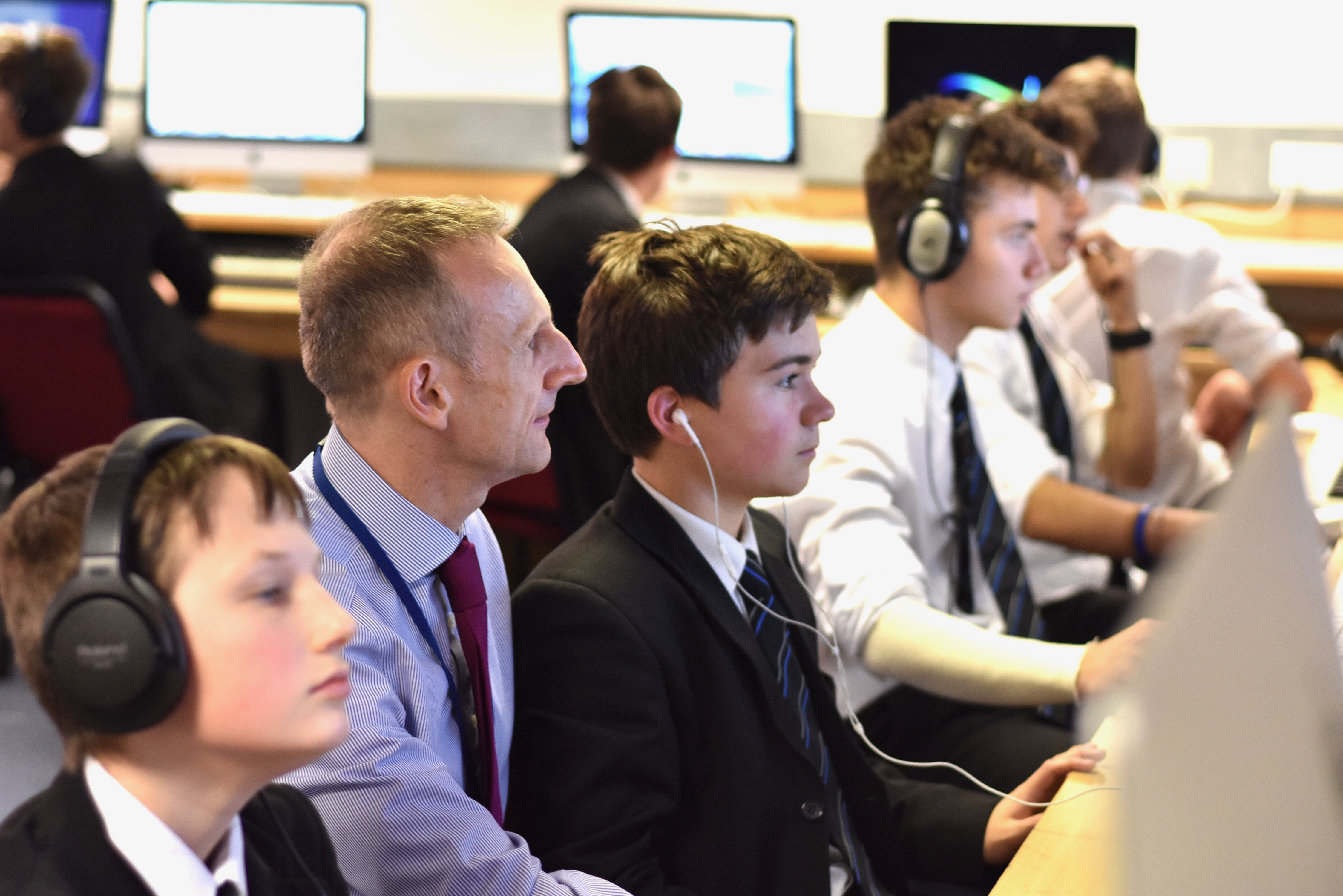 There are so many advantages to being a Music teacher in an HMC independent school. Not only do HMC schools offer opportunities for professional development and excellent teaching facilities, pupils in our schools are taught in small class sizes and have access to the best teaching resources.
All HMC schools provide a wide range of musical instruments, ensuring that pupils can learn and develop in an optimum environment that fosters talent and encourages personal development.
Search our Jobs Portal to Find the Right Music Teacher Vacancy for You
HMC Teaching Careers has a dedicated teacher recruitment portal where you can search for Music teacher jobs.
Not only will you find our dedicated teaching jobs portal the perfect starting point for your search, but you will also be accessing an opportunity to begin or advance your career in a leading environment for pupil and teacher growth and development.
If you would like to further your career in an independent school that provides teachers with excellent opportunities for professional development and teacher wellbeing, then make sure you search Music teacher vacancies on our easy-to-use teaching jobs platform which is specifically dedicated to matching teachers' preferences with positions available in world-renowned HMC independent schools.