Teacher Recruitment Portal for HMC Independent Schools
Find teaching jobs in world-leading HMC independent schools
HMC Teaching Careers enables you to find out more about teaching in HMC independent schools and search for jobs through our dedicated portal. Whether you wish to train to become a teacher, are an early career teacher, or further along on your career journey, our HMC jobs portal makes it easy for you to find your next role.
Our jobs portal is updated daily with wide-ranging career opportunities across the UK. You can also sign-up to receive alerts for positions which may be of interest to you, according to the preferences you choose.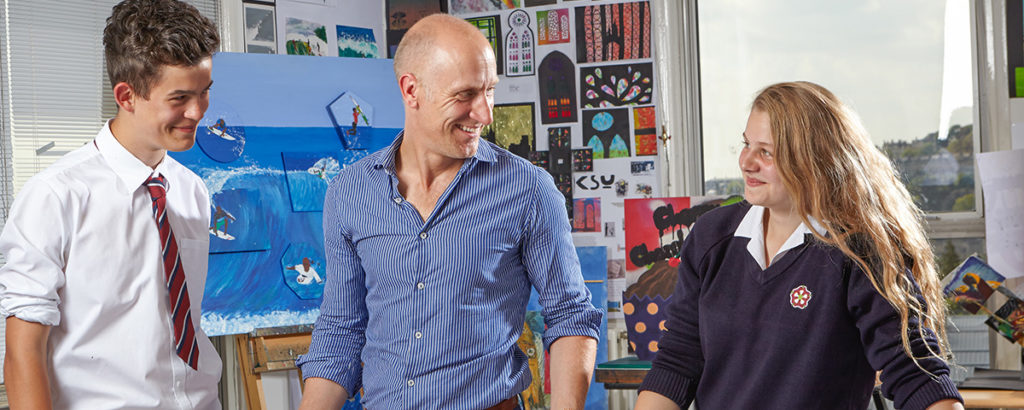 Explore Our Dedicated Education Recruitment Website
Our website aims to help you to find the right position for you. It outlines the focus on professional development, teacher wellbeing and exciting co-curricular opportunities, which are all typical of teaching careers in HMC independent schools.
HMC Teaching Careers offer opportunities for:
● Trainee Teachers. Train in an HMC school. This school-based training will give you a first-hand experience of what it's like to teach in an HMC school. Many HMC schools work with initial teacher training providers to deliver training, which can lead to you achieving formal qualifications. These could be a university-awarded Postgraduate Certificate in Education (PGCE) with Qualified Teacher Status (QTS), which are transferable if you wished to continue your career in the state sector, or other professional qualifications. Most HMC schools will pay your salary while you train, or you could receive a bursary or scholarship.
● National SCITT training. There are two National SCITTs – the National Modern Languages and the National Mathematics and Physics SCITT. They offer on-the-job training in some of the best independent and state schools in England.
● Early Career Teachers (ECTs) For those who have completed a PGCE course based at a university or other higher education provider, HMC schools have opportunities open to those wishing to complete their ECT induction  and start their teacher training.
● Teaching jobs. HMC schools lead the way in innovation and excellence in education. Find out here why a teaching career in an HMC school is a truly rewarding and enriching experience.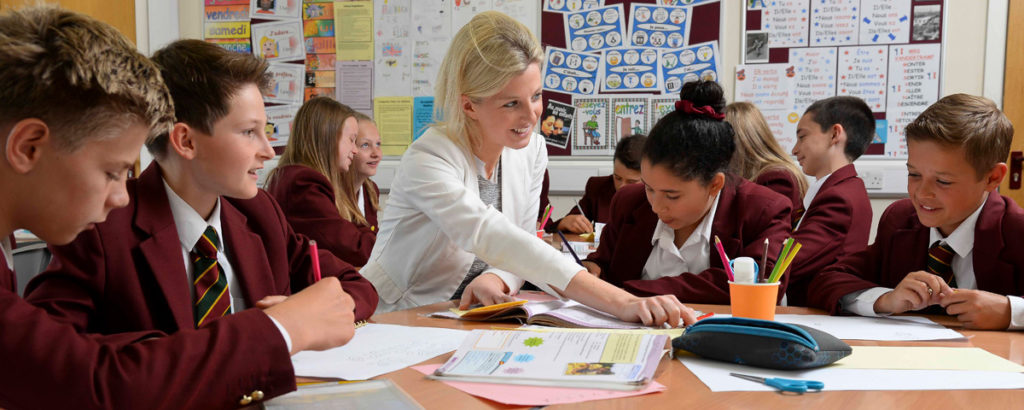 At an HMC independent school, you'll play a key role in pupils' growth and development. Teachers also benefit from a competitive salary, pension contributions and exciting opportunities for career development.
Dedicated Teacher Recruitment Portal for the UK
Explore our HMC UK independent school job listings to find your next role in education.
HMC's teacher recruitment website makes it easy to find your next opportunity in education by collating employment opportunities in HMC UK independent schools on one easy-to-use platform.