Biology Teacher Jobs: Explore our HMC Independent Schools Teaching Jobs Portal
Search Biology Teacher Vacancies in the UK to find your next teaching job at an HMC Independent School
You can find your next biology teacher job in a prestigious independent school through HMC Teaching Careers. Whatever your current level of teaching experience, from a trainee to a fully-qualified teacher, HMC schools offer excellent training and continuous professional development for experienced biology teachers. Our dedicated teaching jobs portal is the perfect starting point to look for biology teacher jobs.
Visit our portal today and explore all the biology teacher vacancies available in HMC independent schools, throughout the UK, and find the biology teacher job that's perfect for you.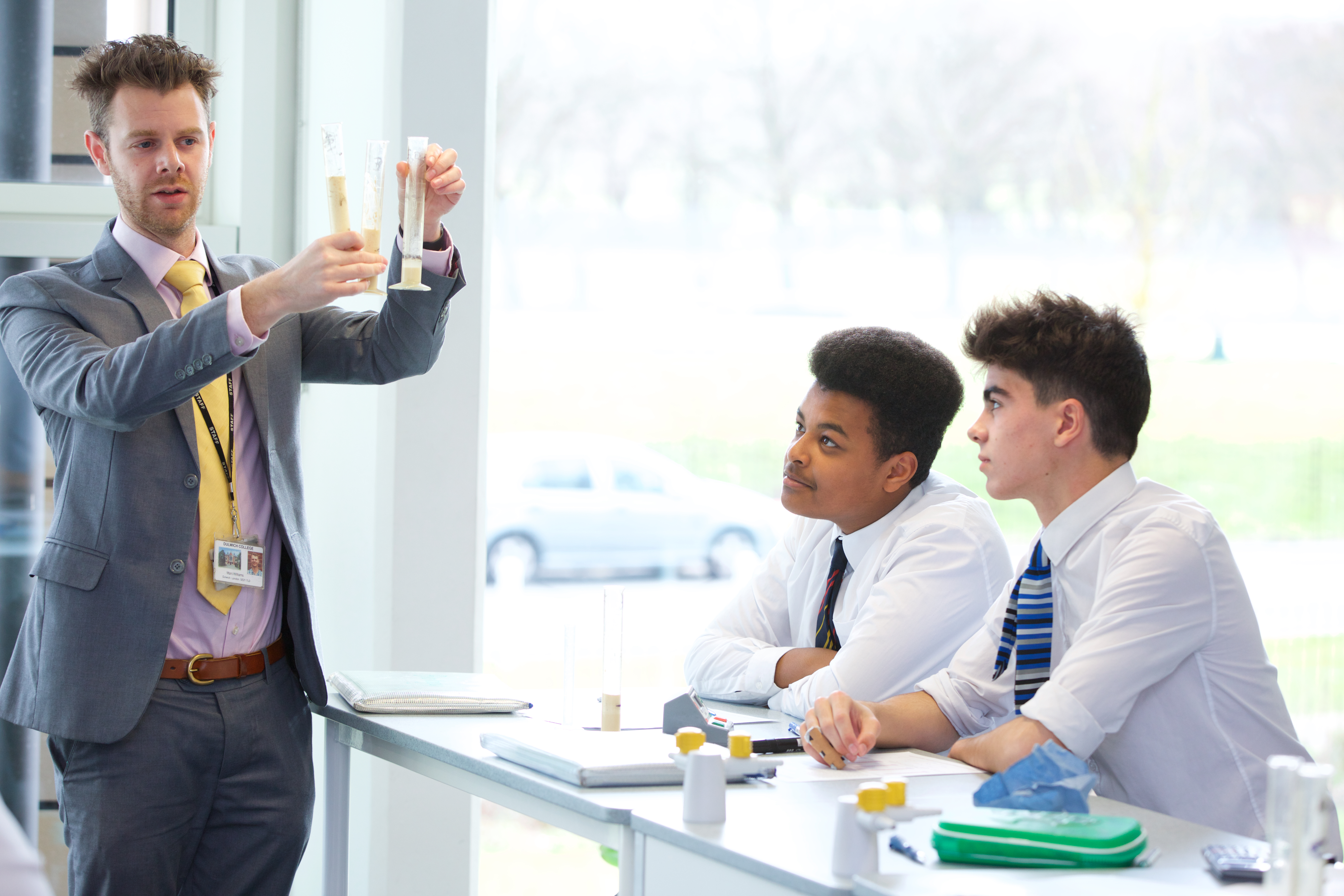 Explore our Portal for Biology Teacher Jobs for all Career Stages
Our user-friendly teaching jobs portal offers plenty of school-based biology teacher training opportunities and jobs for newly-qualified teachers in HMC independent schools. We also have biology teacher job vacancies for qualified teachers who would like to further their career in an independent school.
Discover the benefits of being a Biology Teacher in an Independent School
HMC schools have an excellent reputation all over the world for fostering an ideal teaching and learning environment. All classrooms in HMC schools have the latest equipment and materials on hand to conduct biology experiments so that teachers can focus their efforts on teaching their pupils and helping them achieve their true potential.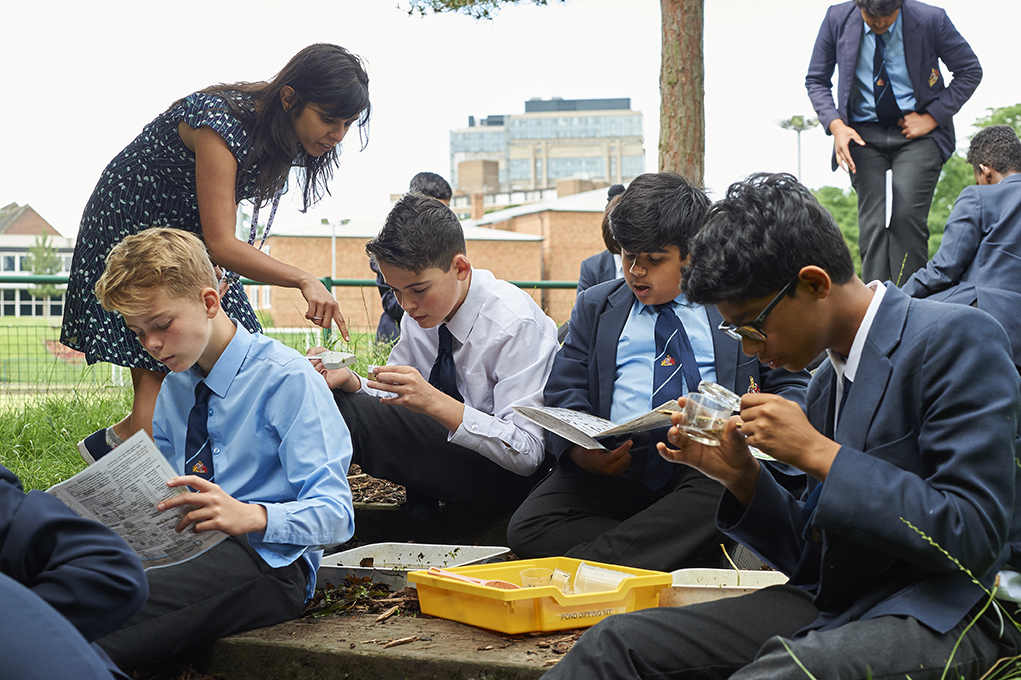 There are many advantages to being a biology teacher in an HMC independent school. All HMC schools provide plenty of support and resources for teachers who want to progress their careers and are looking for a biology teacher vacancy in an independent school.
Search our Jobs Portal to find Biology teacher jobs in independent schools that match your requirements
HMC Teaching Careers has created a teacher recruitment portal where you can explore the latest HMC school biology teacher jobs. Why not browse biology teacher jobs on our portal today and find an HMC school biology teacher vacancy that meets all of your search criteria?
If you would like to further your career in an independent school that provides teachers with excellent opportunities for training and professional development, just search for teacher vacancies on our easy-to-use teaching jobs platform which is specifically dedicated to matching teachers' search criteria with posts available in highly acclaimed HMC independent schools.