English Teacher Jobs: Teaching Jobs Portal for HMC Independent Schools
Discover English teacher jobs in world-leading HMC Independent Schools
Did you know you could find an English teaching job in a world-leading independent school through HMC Teaching Careers?
Whether you're looking to become an English teacher, or you are further along on your career journey, our dedicated teaching jobs portal is here to help. Search today and find new English teacher vacancies at HMC independent schools across the UK.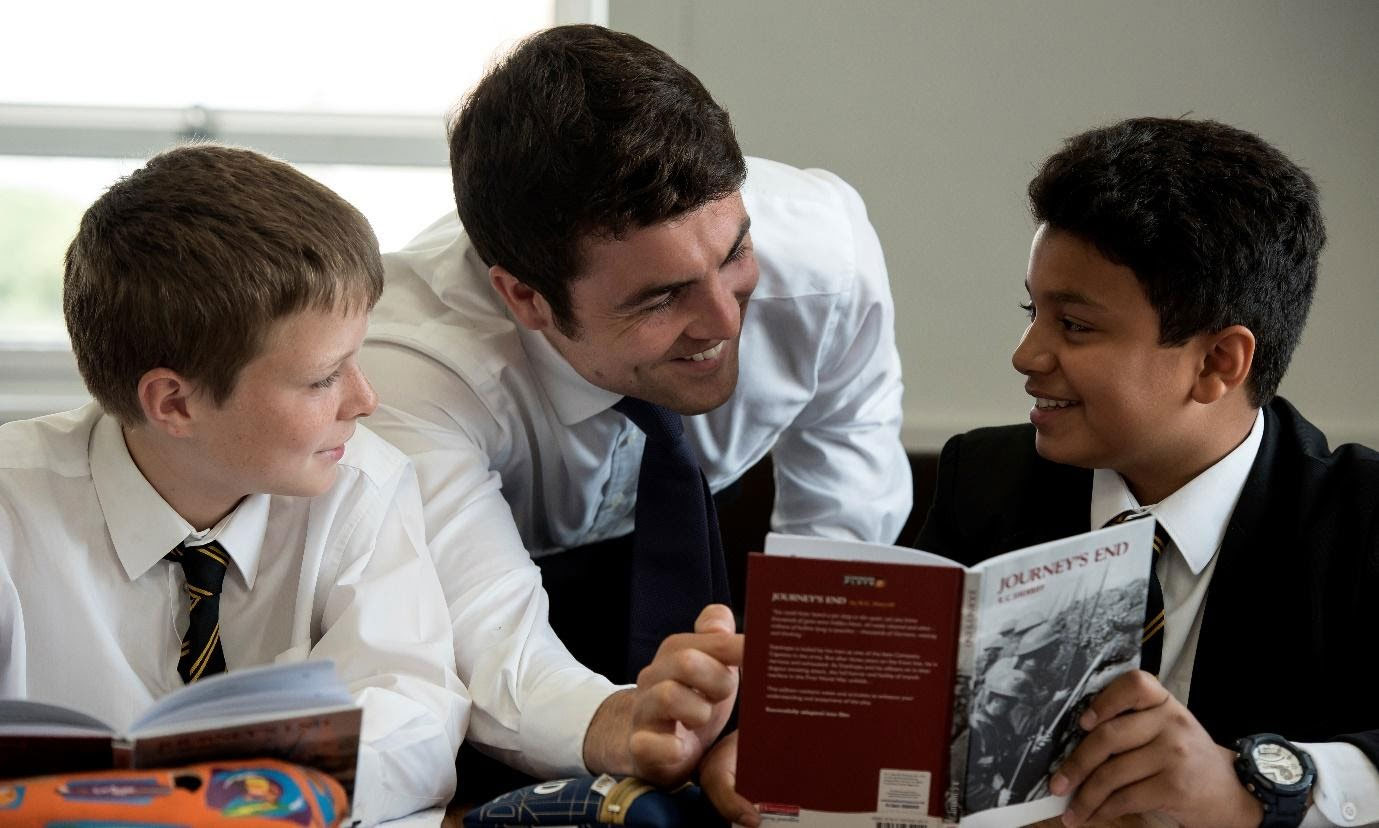 Become an English teacher in an HMC school
School-based English teacher training opportunities and jobs for early careers teachers can be found on our jobs portal.
There are over 300 HMC independent schools across the UK which pride themselves on creating an environment where pupils wish to learn and teacher professional development is encouraged.
You could find just the right opportunity for you to become an English teacher.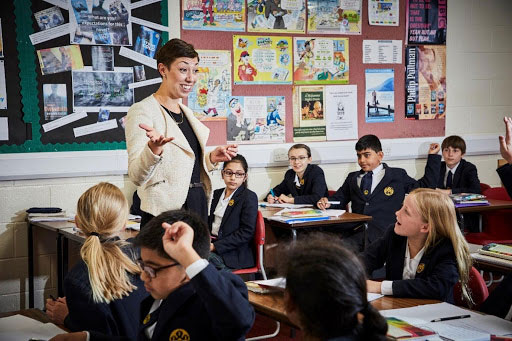 Find English teacher jobs with HMC
HMC schools have a global reputation for delivering outstanding academic performance and providing teachers with an inspiring environment in which to blossom.
You could discover the right English teaching opportunity for you in an HMC independent school.
Discover English teacher vacancies today
Why not search HMC's teacher recruitment website today to find English teacher vacancies?
HMC Teaching Careers provides its jobs portal to help you to find your first, or your next job as an English teacher. Search for English teacher vacancies to find the right job for you.