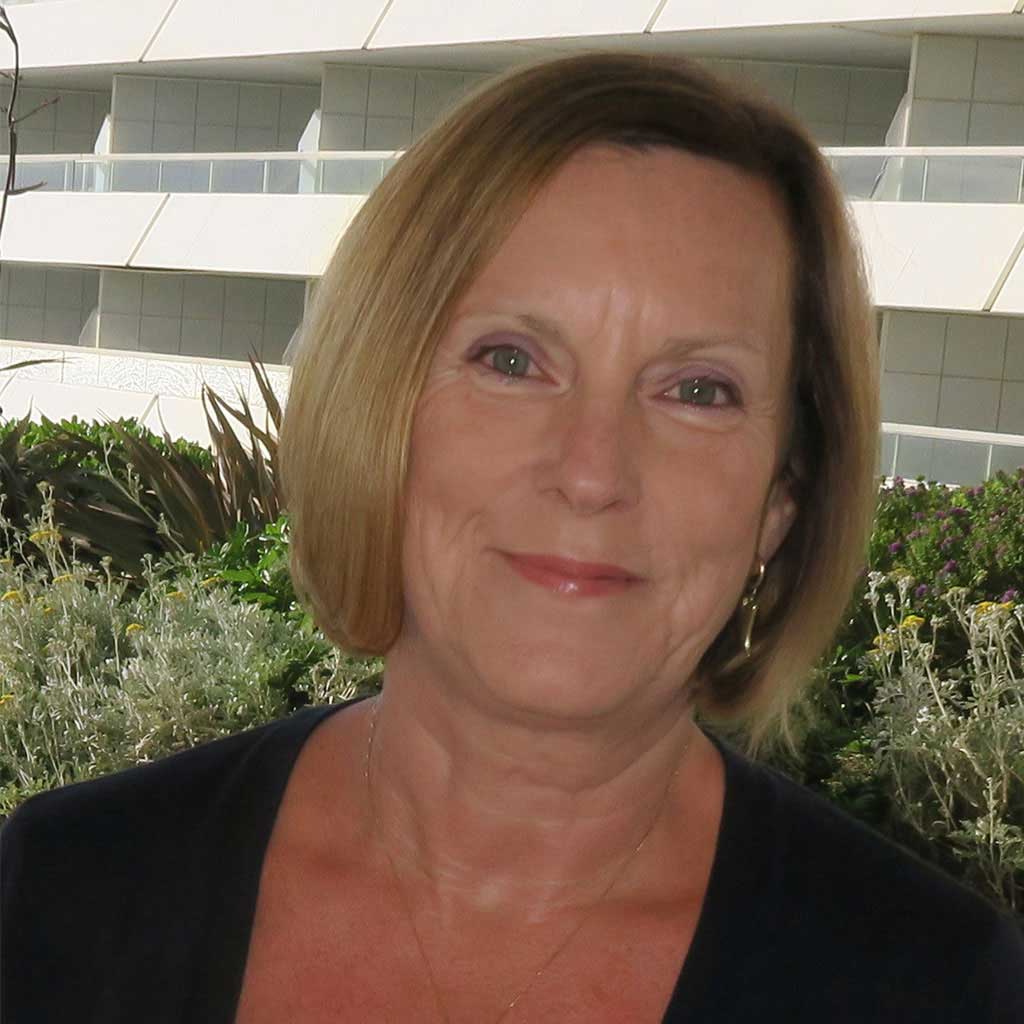 Developing leadership skills in HMC schools
Jill Berry - Former head, now leadership consultant and commentator
When you embark on a career in teaching, you may be motivated by a number of different factors. These could include a love for your subject and a desire to take on a professional role which will enable you to keep learning and developing your subject expertise; a commitment to taking on a job which will give you a strong sense of purpose and make a significant difference to the lives of others; or taking on a position which offers variety and energising new experiences, within and beyond the classroom.
At some stage, you may feel ready to take on further responsibility – for your colleagues in addition to the students you teach. This responsibility may be as a Middle Leader with either an academic or a pastoral focus – perhaps as a Head of Department, a Head of Year or Head of Section, or taking on a Housemaster or Housemistress role in a boarding environment. In due course, as a successful Middle Leader, you may decide you wish to extend your sphere of professional influence and to take some of the ideas you have implemented effectively within your current domain and roll them out on a whole-school canvas. So as a Senior Leader, you will have responsibility which spans the full school landscape – perhaps academic, pastoral, connected to teaching and learning, digital leadership, professional development of your colleagues, supporting the use of research in the school or co-ordinating its full extra-curricular programme. And, in time, some Senior Leaders aspire to headship, recognising that taking on the role of a school leader will give them the capacity to make a difference to the lives of young people and adults on a scale unlike anything they have ever known before.
In HMC schools, a coherent, structured Professional Development programme (offered by HMCPD) supports aspiring leaders on each step of the journey. In addition, the opportunities you are offered within your school, working alongside others, taking on initiatives and new experiences which will stretch and challenge you, building your learning as you contribute to the learning of others, should enable you to grow in confidence and to build capacity.
For aspiring Middle Leaders, day courses on 'Preparing to lead academic departments' and 'Preparing for pastoral leadership' cover both the principles and the practicalities of moving to lead departmental and pastoral teams. This training will help you to consider what the next step in your career might be, and what you need to do to prepare yourself if you are to fulfil your professional potential.
For aspiring Middle Leaders, and those in Middle Leadership posts, the extended ISQAM programme (Independent Schools' Qualification in Academic Management) and the PLQ (Pastoral Leadership Qualification) will help you to build on your experience and strengthen the skills involved in effectively leading a department or a pastoral team. Topics covered during these courses include, on the ISQAM programme: effective lesson observation and appraisal; coaching and managing challenging conversations; assessment and pupil feedback; employment issues; managing data; departmental and strategic planning. The PLQ programme takes participants through modules on establishing standards in pastoral care; listening skills; nurturing well-being and positive mental health; regulations and legal requirements connected to pastoral care; managing complex issues; getting the best from the team and from yourself.
Professional development for aspiring Senior Leaders and heads builds on this and includes day courses on stepping up to the next level of responsibility: how you can best prepare to succeed in the selection process, make the most positive transition into the new role and be the most effective leader you can be. In addition, HMCPD arrange regular conferences where you can connect with those fulfilling similar roles in other HMC schools, sharing ideas and expertise and learning from others as you contribute to their learning. This is supplemented with supportive training on a range of subjects from which you can select in order to customise a programme which meets your specific needs, responsibilities and interests. Such courses cover a variety of topics including: sustainable leadership; marketing; leadership coaching; interviewing and recruitment; managing finances; employment law and presentation skills.
Once in headship, there is an extensive programme of HMCPD support.
So if you have leadership aspirations now, or if they develop at some point in your teaching career, working in HMC schools will support and challenge you to extend, strengthen and develop them so that your professional life continues to be stimulating, rewarding and energising.
Good luck!