Begin your career in an HMC school
You may be looking to start your teaching career, considering teaching among a number of career options or maybe you haven't considered becoming a teacher until now.
An HMC independent school could be just the place to embark on your teaching career. You can receive a competitive salary while you train, during your year as a newly qualified teacher (NQT) and through your career. There are generous pension contributions and great opportunities for career progression, too.
Training in an HMC school
School-based training gives you the opportunity to receive first-hand experience of what it's like to teach in an HMC school. If you're a graduate with a good degree relevant to the subject you wish to teach, you may be able to apply directly to a school for a teaching position as an unqualified teacher. Many HMC schools work with initial teacher training (ITT) providers to deliver training, which can lead to you achieving formal teaching qualifications. These could be a university-awarded Post Graduate Certificate in Education (PGCE) with Qualified Teacher Status (QTS), which are transferable if you wished to continue your career in the state sector, or other professional qualifications. Whether formal qualifications are awarded, and which ones, will vary between schools. Most HMC schools will pay your salary while you train, or you could receive a bursary or scholarship. With school-based training, you can develop your skills primarily in the classroom environment, teaching a reduced timetable, giving you time to prepare for lessons while receiving support from a dedicated mentor. Upon your successful completion of training, the school in which you train is likely to wish to offer continuation of employment as a member of their teaching staff. If you have gained QTS, you become a Newly Qualified Teacher (NQT) and embark on an induction year with your school.
"Being able to earn a salary while training was enormously reassuring. I didn't want to leave my previous job and not have any income. The on-the-job training I received was fantastic. The balance of gaining teaching experience in the classroom, while achieving professional qualifications was ideal."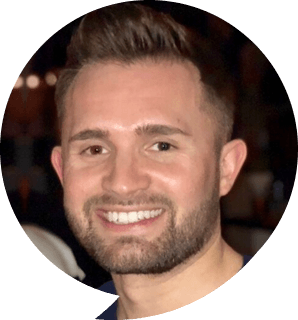 Mathew Dodd, geography teacher, Sir William Perkins's School
Newly Qualified Teachers (NQTs)
If your chosen route into teaching has been to complete a PGCE course based at a university or other higher education provider, HMC schools have opportunities open to those wishing to complete their NQT induction year and start their teaching careers.
HMC schools deliver broad curricula and provide you with the chance to specialise in the subject you want to teach. HMC schools organise structured programmes for your induction.
This is overseen by an NQT appropriate body, which is the Independent Schools Teacher Induction Panel (IStip) for most HMC schools.
You will be assigned an in-school Induction Tutor, with whom you will meet weekly, to support and guide you as you develop in your teaching role. Once you have completed your NQT year, you will be recognised as a fully qualified teacher.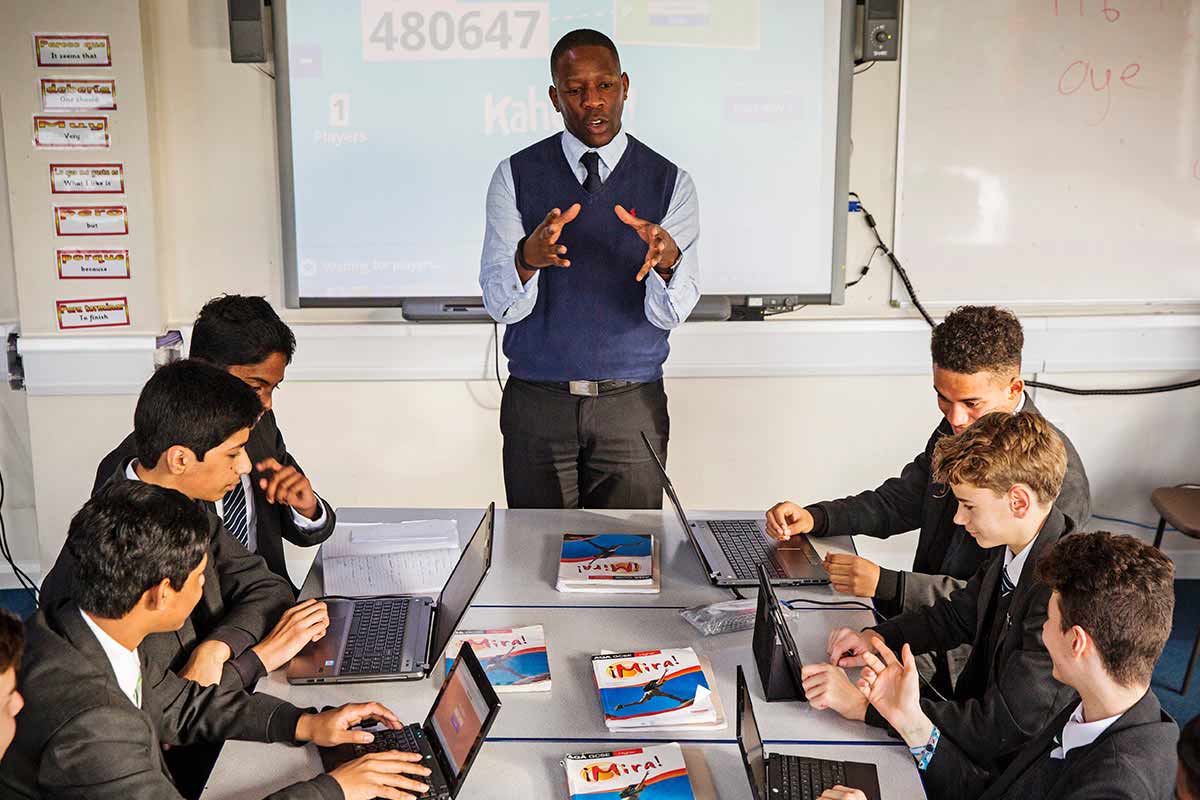 National SCITTs
HMC schools are working with state sector partners to deliver training opportunities through National SCITTs (School-Centred Initial Teacher Training). There are two National SCITTs – the National Modern Languages SCITT and the National Mathematics and Physics SCITT. They offer on-the-job training in some of the best independent and state schools in England. The partnerships are growing all the time and extend to many areas of the country, enabling you to choose a setting which most suits you. Within your placement school, you will have the support of each individual school's Initial Teacher Training Co-ordinator who will ensure your in-school training meets your needs. You will also benefit from having a school-based mentor who will meet you formally once a week as well as informally throughout your time at school. The National SCITTs are committed to your professional development and training programmes lead to QTS and PGCE qualifications. Courses last for one academic year and there is phased progression towards independent teaching of whole classes.
Tax-free bursaries, scholarships and early career payments of up to £28,000 are available.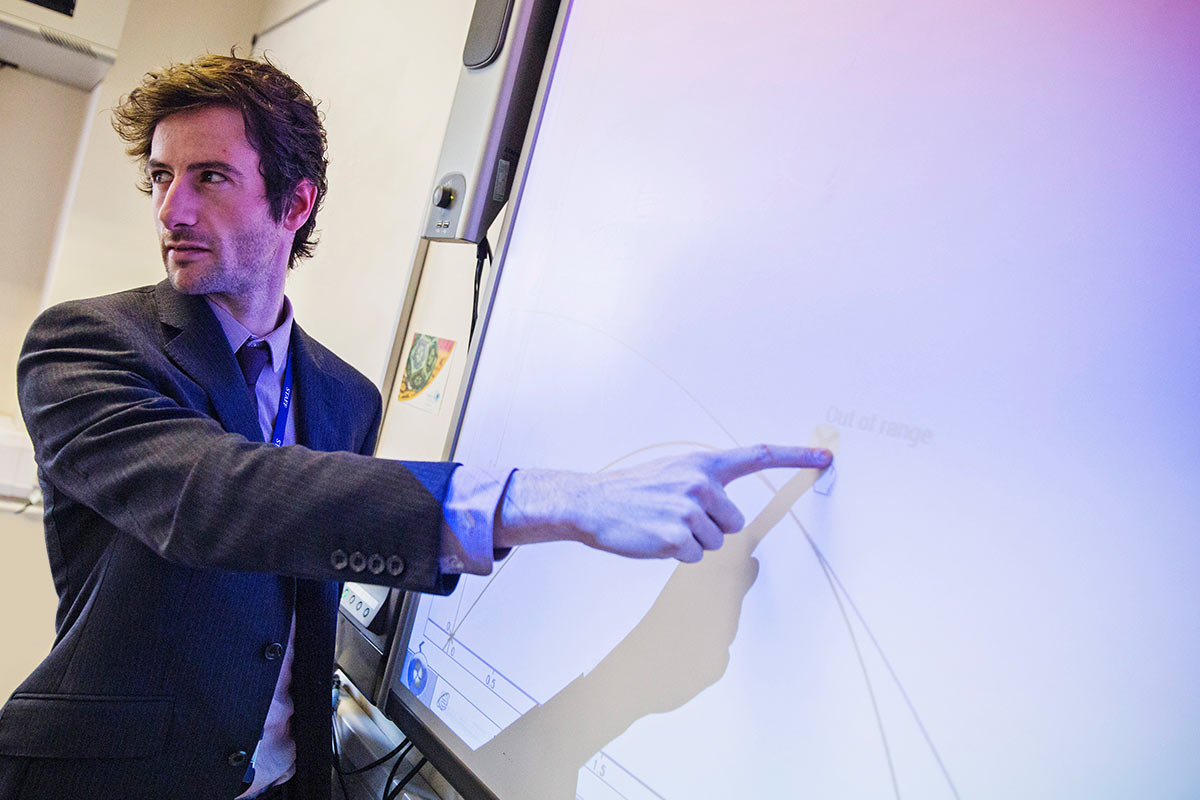 Modern Languages

Silverdale School in Sheffield
is the lead hub school and there are four other hub schools, which work with partner schools in their area. Trainees can be based at one of the hub schools or a partner school. The other hub schools are:
Abingdon hub.
St Helen and St Katharine – Abingdon, Oxfordshire
Bolton hub.
Bolton School
London hub.
Dulwich College - London
Oundle hub.
Oundle School – Oundle, Northamptonshire Applications are open to begin training courses in September, 2019. For more details,
visit: www.nationalmodernlanguages.com
Mathematics and Physics

The lead hub school is Wycombe High School
and there are six other hub schools, which work with partner schools in their area. Trainees can be based at one of the hub schools or a partner school. The other hub schools are:
High Wycombe hub.
Headington School - Oxford
Bolton hub.
Bolton School
Dulwich hub.
Dulwich College – London
Guildford hub.
Charterhouse – Godalming, Surrey
Warwick hub.
Warwick School and King's High - Warwick Applications are open to begin training courses in September, 2019. For more details,
visit: www.nmapscitt.org.uk